Top 8 Strategies for winning in IPL Fantasy Leagues 2023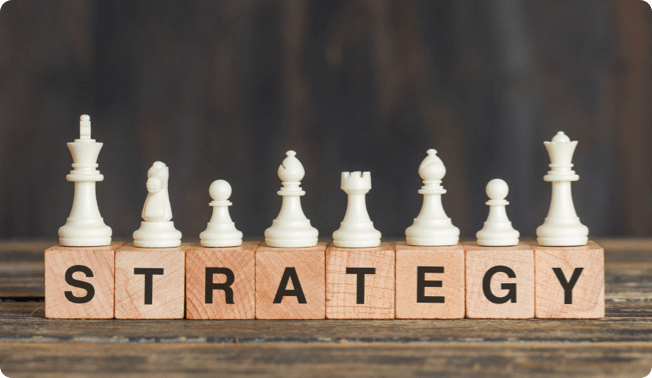 The Indian Premier League (IPL) is one of the most popular cricket leagues in the world, and IPL fantasy leagues provide fans with an exciting way to participate in the action. Here are some strategies to help you win in IPL fantasy leagues:
1. Keep up with player updates: Regularly check for player news, injuries, and form to ensure you have the most up-to-date information. This can help you make informed decisions when picking your team.
2. Analyze the playing conditions: Take into account the venue, weather conditions, and pitch conditions when selecting your team. This can help you identify players who are likely to perform well in specific conditions.
3. Pick a balanced team: Make sure you have a good mix of batsmen, bowlers, and all-rounders in your team. Consider their recent form, performance in previous matches, and playing conditions when making your selections.
4. Focus on captain and vice-captain: Choose your captain and vice-captain wisely as they can earn you double and 1.5 times the points respectively. Consider their form, recent performance, and role in the team when making your selections.
5. Don't ignore all-rounders: All-rounders can contribute with both batting and bowling, so they can be valuable additions to your team.
6. Consider the opposition: Look at the opposing team and analyze their strengths and weaknesses. This can help you identify key players to target and players to avoid.
7. Make use of player transfer options: IPL fantasy leagues often allow you to make changes to your team throughout the tournament. Use this to your advantage by transferring players who are underperforming or injured, and picking up players who are in form.
8. Don't be afraid to take risks: While it's important to have a balanced team, don't be afraid to take risks and pick players who may not be the most popular. If they perform well, they could help you earn a lot of points.
By following these strategies, you'll be well on your way to winning in IPL fantasy leagues. Remember to stay informed, be flexible, and make strategic choices when picking your team.