How to choose the best captain and vice-captain in IPL Fantasy?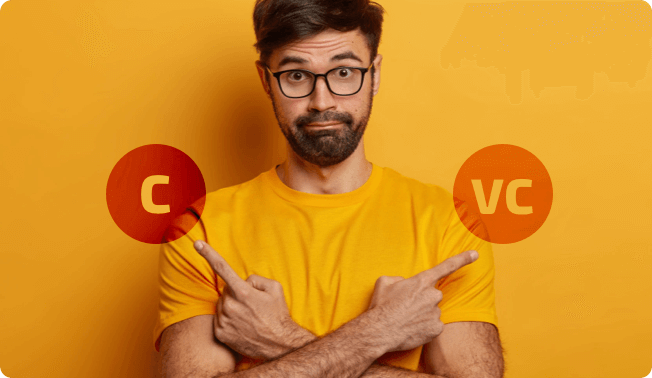 Choosing the right captain and vice-captain in Indian Premier League (IPL) fantasy can make a big difference in your overall points. Here are some tips to help you select the best options.
1. Consider form and current performance: Look at the current form of the players and their recent performance in the IPL and other tournaments. Players who are in good form and have been consistently scoring runs or taking wickets are more likely to continue their good performance in the upcoming matches.
2. Study team dynamics: Understanding the team dynamics is crucial in selecting your captain and vice-captain. Look at the role of the player in the team and how he is likely to perform based on the opposition and the playing conditions.
3. Look for players with all-round abilities: Players who can contribute both with the bat and the ball are more valuable as they can score points in multiple ways. This increases your chances of getting more points from your captain or vice-captain.
4. Consider the opposition: Always consider the strength and weakness of the opposition when selecting your captain and vice-captain. Players who perform well against a particular opposition are more likely to do well in the upcoming matches as well.
5. Check the batting order: The batting order also plays an important role in choosing your captain and vice-captain. Top-order batsmen have more opportunities to score runs and hence more chances to earn points.
6. Keep an eye on the pitch conditions: The pitch conditions can greatly affect the performance of the players. Look at the recent history of the pitch and consider how it is likely to play in the upcoming match.
By following these tips, you can make informed decisions and increase your chances of success in IPL fantasy.