What is the Highest Team Score in IPL History ?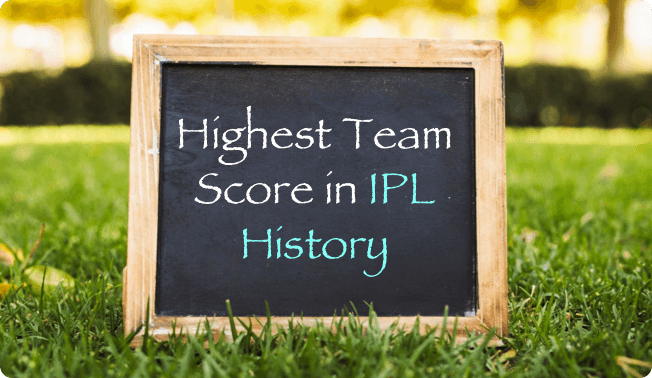 The Indian Premier League (IPL) is one of the most popular T20 cricket leagues in the world, and millions of fans eagerly follow it every year. Alongside the real-life action, many fans also engage in fantasy cricket, where they can create their own virtual teams using real players and compete with others based on the players' actual performance in the matches.
One of the most exciting aspects of fantasy cricket is trying to score the highest possible points in a single match. And, in the history of IPL, there have been many high-scoring matches that have produced some amazing fantasy cricket scores.
The highest team score in the IPL was achieved by Royal Challengers Bangalore (RCB) when they scored a massive 263/5 against the Pune Warriors India in 2013. This was not only the highest team score in IPL history, but it was also the highest score in T20 cricket at the time.
The innings was powered by a brilliant knock of 129 not out by Chris Gayle, who smashed 17 sixes and 13 fours in just 66 deliveries. This innings by Gayle alone fetched him a whopping 218 fantasy cricket points, which was a new record for the highest individual score in the IPL.
In conclusion, the highest team score in the IPL is 263/5, achieved by RCB in 2013. This innings not only set a new record for the highest team score in the league, but also produced some fantastic individual performances that gave fantasy cricket players some incredible scores.