How to win Dream11 Grand League?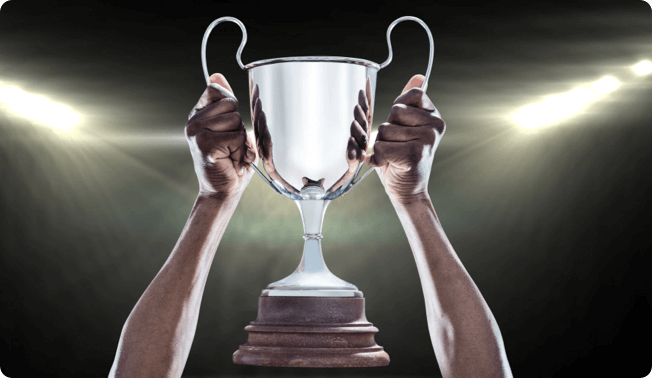 Daily, billions of people are trying their luck on Dream11 with the dream of winning the Dream11 Grand League 1 Crore Prize. Grand leagues are typically larger and have more teams, so the competition can be quite fierce.
It is indeed not easy to win a grand league in Dream11, as you are competing against numerous other skilled players, and you need to have a deep understanding of the sport, the teams, and the players to make informed decisions. However, there are some strategies that can increase your chances of success in a Dream11 grand league.
1. Take risky Players in your team
New Players (debut): When new players are introduced into a team, the opposing players have little experience in facing them and thus tend to make mistakes. Like when a new bowler comes into the game, the opposing team doesn't have any idea of his or her bowling style. This means that batsmen tend to make mistakes and get out early in their innings.
For example-Shivam Mavi got 4 wickets in his debut T20I game against Sri Lanka on 3rd Jan 2023. Our top tips for scoring high in Dream11 grand leagues would be to look for these players and keep them on your team.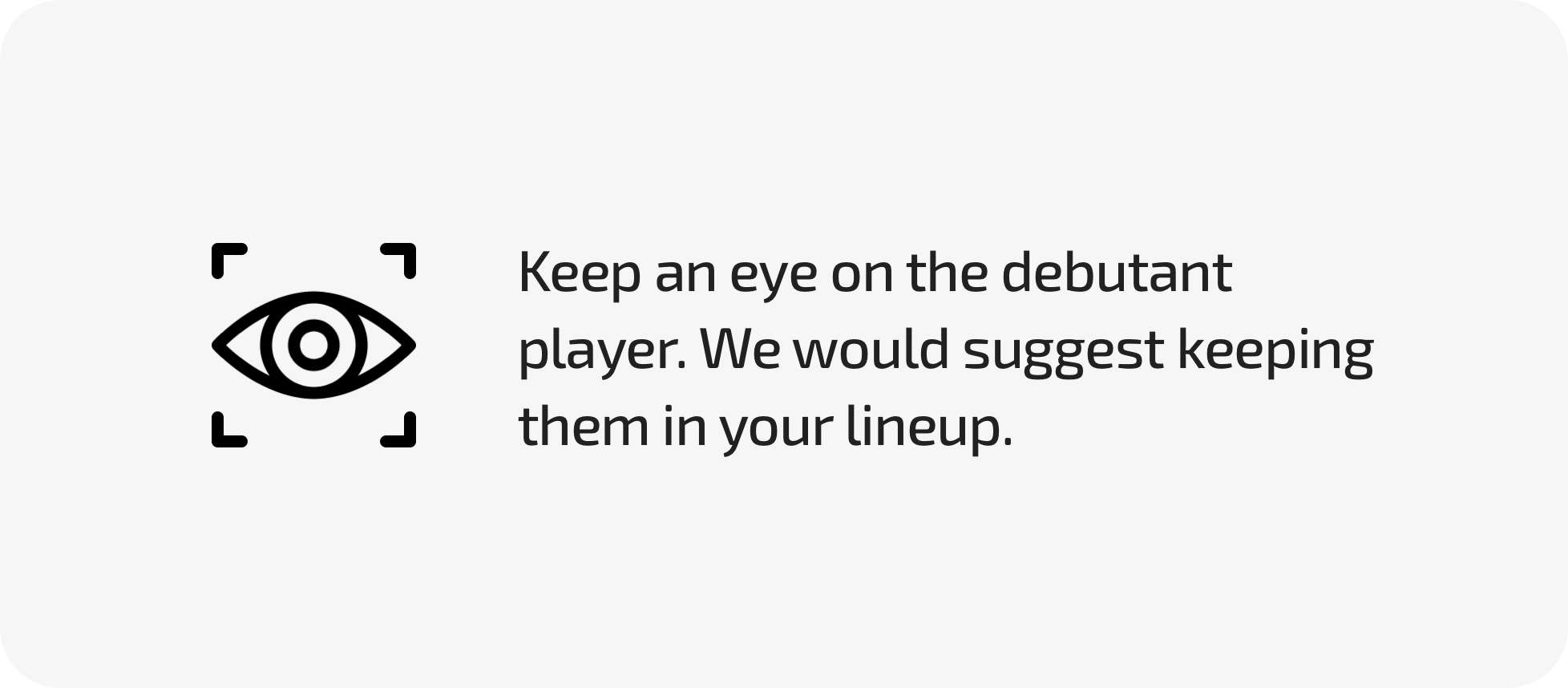 Local Players: Remember, local Indian players have more thirst to perform because their target is to make it to the Indian team. These players have internal pressure and a desire to perform. Suryakumar Yadav, Axar Patel, Shreyas Iyer, and Markande are not so famous yet effective contributors. Taking risks on these players can be other top tips for scoring high in Dream11 grand leagues.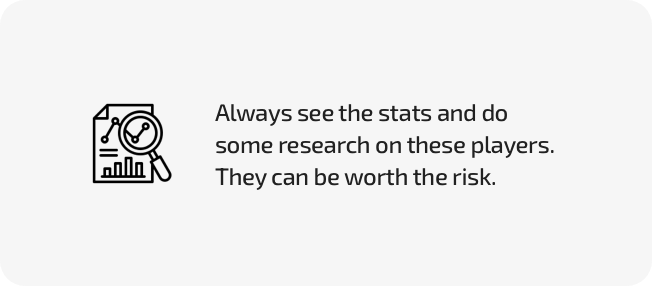 Percentage selection: Our next top tips for scoring high in Dream11 grand leagues is to drop a big Player, whose selection rate is so high. And if he is only Batsman or only Bowler, then drop him in more teams. Check out the % of a selection of the player and take a risk by putting the least selected, and you must make sure the player you choose plays on the match day.
Legends: Legends don't play well in every match—in fact, they score on alternate days. Keeping them in your team sometimes may carry with it a risk: you never know when they may explode, which can also help you in scoring high in Dream11 grand leagues.
2. Never miss consistent players
There are some all-season favorites like Virat Kohli, A B De Villiers, Bhuvi, and Trent Bolt. Never miss them as they are consistent and committed players. Also, never think emotionally about the older players. They are famous but not worth picking. Examples are Yuvraj and Harbhajan.
3. Frontline Batsman
Take a frontline batsman, they get more liberty and space to score. The middle and bottom-order batsmen slog and get out quickly. Sometimes they don't get to bat, hence you get fewer points. Example-K L Rahul is an effective frontline batsman which you should never miss out on!
4. Wicket-taking Bowler
Keep an eye on the wicket-taking bowler. A bowler gets you 10 points for a wicket, which is equivalent to 20 runs. You can pick Sunil Narine, and Umesh Yadav every time. If it's a bowling pitch, then you can pick more bowlers than batsmen.
5. Odd-favoring team
Making a team that will favor the Odd team, means such as there is a match between England and Ireland. Everyone knows that England's cricket team is far better than Ireland's. But u also make a team that favors Ireland. That will help in case Ireland get wins, you might end up winning by climbing the ladder.
6. Last-minute announcements
Make sure that you know who are the players that are going to play and ensure not to select an injured or sidelined player. Some injuries and announcements come in the last few minutes before the game starts, you have to keep following up on the match and look out for such updates.
While it's important to be competitive, it's also important to remember that fantasy sports are meant to be fun. Don't get too caught up in trying to win and remember to enjoy the game!