IPL Fantasy League Tips 2023 | Points Distribution, Tricks & More Details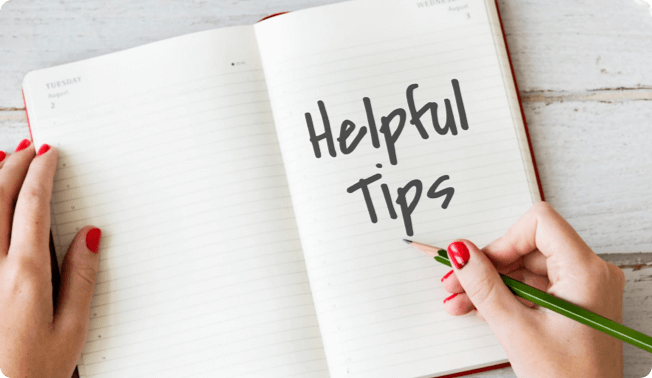 The Indian Premier League (IPL) is one of the most popular and competitive cricket leagues in the world. With the tournament set to start in 2023, fans are gearing up to create their fantasy teams and compete against each other. If you're new to fantasy cricket or just looking to improve your game, here are some tips to help you create a winning team.
Research the players: Before creating your team, make sure to do your research on the players. Look at their past performance, current form, and any injuries they may have. This will give you a better idea of whom to pick in your team.
Pick a balanced team: A good fantasy team should have a balance of all-rounders, batsmen, and bowlers. Make sure to pick a good mix of players so that you have a good chance of scoring points in all areas of the game.
Keep an eye on the playing XI: The playing XI for each team is announced just before the match starts. Make sure to check the line-up and adjust your team accordingly. If a key player is missing, you may want to consider replacing them with someone else.
Pay attention to the pitch: The pitch conditions can have a big impact on a player's performance. Make sure to keep an eye on the pitch report and pick players who are known to perform well on that type of surface.
Use your captain and vice-captain wisely: Your captain and vice-captain will earn you double points, so make sure to pick players who you think will score well. You can also change your captain and vice-captain before each match, so make sure to adjust your team accordingly.
Join a league: Joining a league is a great way to compete against other fans and have some friendly competition. You can join a public league or create your own private league with friends.
Follow the tournament: Keep an eye on the tournament as it progresses. This will give you a better idea of which players are performing well and which ones to avoid.
Have fun: Remember, fantasy cricket is all about having fun and enjoying the tournament. Don't take it too seriously and enjoy the thrill of creating your own team and competing against others.
The Indian Premier League Fantasy Cricket game is a great way to engage with the tournament and add an extra layer of excitement to your viewing experience. With these tips in mind, you'll be well on your way to creating a winning team with a perfect lineup app .